Chiropractor Richard Hargreaves D.C.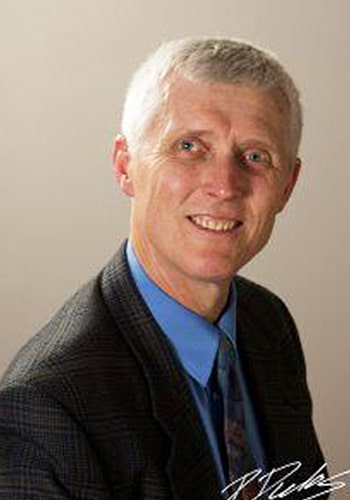 Why am I a Doctor of Chiropractic?
Because I honor the inborn potential of everyone to be truly healthy. Because I desire to help the newborn, the aged, and those without hope. Because I choose to care for the patient with the disease, not the disease. Because I wish to assist rather than intrude; to free rather than control. Because I seek to correct the cause, not its effect. Because I have been called to serve others. Because I have fun making a positive difference. Because everyday I get to witness miracles. Because I know it is right.
---
"THE VERY BEST IS THE LEAST I CAN DO"
I am in the business of health promotion and helping you build pain-free daily human performance so you can be all you can be.
Dr. Hargreaves is a licensed Chiropractor serving the Bellingham community.
Dr. Richard Hargreaves has been freeing people from pain at Life Chiropractic in Bellingham, WA. As a Chiropractor with 28 plus years of experience, Dr. Hargreaves is committed to promoting optimal health and well being of patients.
Dr. Hargreaves uses a "whole person approach". This approach to pain relief and wellness means looking for underlying causes of any disturbance or disruption (which may or may not be causing symptoms at the time) and make whatever interventions and lifestyle adjustments that would optimize the conditions for normal function. Using this unique approach, Dr. Hargreaves is able to help you to accelerate and/or maintain your journey to good health.
In addition to his chiropractic training, Dr. Hargreaves of Bellingham's Life Chiropractic is an up-to-date Certified Strength and Conditioning Specialist and an up-to-date Certified Personal Trainer. He received his certifications from the esteemed National Strength and Conditioning Association, an organization which successfully connects fitness research with real human beings.
OFFICE HOURS
---
Monday
9:00am - 6:00pm

---
Tuesday
9:00am - 6:00pm
---
Wednesday
9:00am - 6:00pm
---
Thursday
9:00am - 6:00pm
---
Friday
9:00am - 6:00pm
---
Saturday
Closed